From the AFSCME Blog:
It took persistence, but retirees in Washington state will soon see a 3% cost-of-living (COLA) increase.
The increase will benefit those enrolled in the Public Employees' Retirement System (PERS) Plan 1 and largely resulted from members of Retired Public Employee Council of Washington (RPEC), AFSCME Chapter 10 calling, writing and holding virtual lobby sessions with their legislators.
Although AFSCME retirees' pension plan in that state has enjoyed COLA increases in the past, regular increases were taken away after the Great Recession.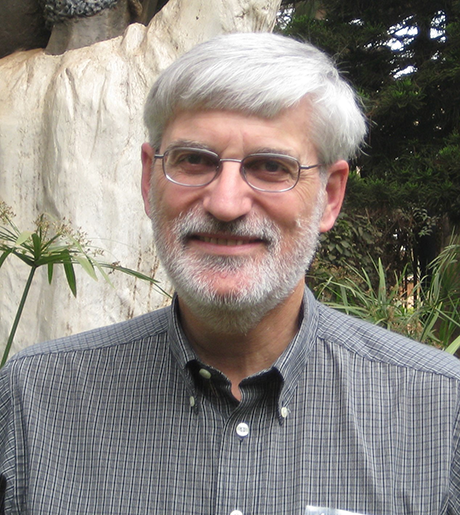 RPEC Treasurer Clair Olivers testified virtually during a select committee hearing in the fall.
Olivers, a civil engineer who worked for the city of Everett, Washington, for 25 years, had spoken to lawmakers throughout his career, and knew how important his testimony before the select committee would be.
"The real work on pension policy issues happens in the select committee. We've come to the conclusion that if we can't get a recommendation out of the select committee, we'd have an uphill battle in our hands," said Olivers.
Olivers emphasized that without a COLA increase, many of the oldest public service workers –mostly women or the surviving spouses of public service workers – would be disproportionately harmed by inflation.
Since COLAs have been taken away, it's led to a loss of 20% of Washington retirees' purchasing power over the past decade. AFSCME members have had to fight to receive COLAs in 2018 and 2020.
"We also pointed out that COLA increases would go to covering basic necessities and would be spent in the local economy, returning financial benefits to the state," said Olivers. "These folks worked long careers in the public sector. They didn't earn high wages, but they had a pension and other benefits to make up for it. But without a COLA, their retirement benefits are much more subject to the cost of inflation."
Washington Gov. Jay Inslee signed the new law, S.B. 5676, on March 11.